Since the year 2000, abbywinters.com has been a leading producer of human-friendly erotica. We make scenes of women alone, with other women – and with their real-life boyfriends.
Our girl-boy shoots aim to show the reality of love-making, not the hyped up, aggressive style that is typical of mainstream porn (read more). But, it's not only about the romance – you'll really have P-I-V sex! We aim to show a balance, and help our customers experience a healthy and sexy act.
fucklikeyourebeingfilmed.com is the girl-boy couple recruitment department of abbywinters.com BV (more about us).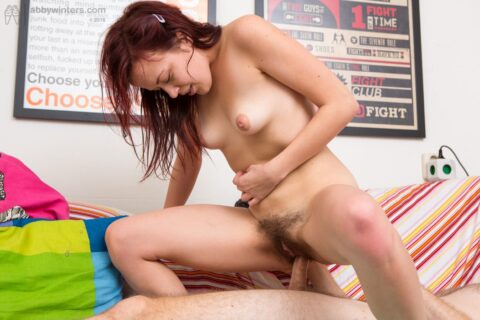 What do the scenes look like?
This is a short promo video we made to show potential customers how our girl-boy shoots look, so it's only fair you see the same thing! 🙂