We ask couples who have made a girl-boy shoot with us to share their thoughts on the experience.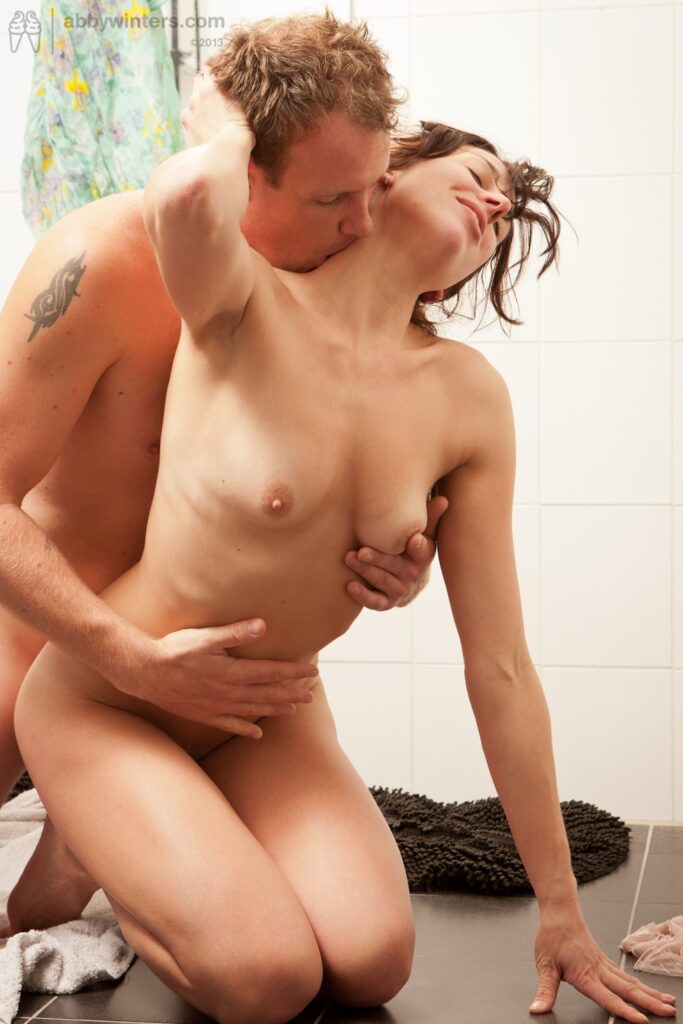 We very much enjoyed the shoot. Although Bret was a little nervous we both found it to be a fun and exciting experience. We have recently talked about it and would ever love to do it again if the opportunity ever came up.
Our relationship is stronger than ever we are currently in new Zealand and I'm about to meet Bret's parents for the first time :s
We both felt every comfort around [the] staff and felt like the whole shoot was fun, comfortable and professional.
As for pay, we didn't really care about the money it was more about the fun of shooting and doing something a little different. That said the money was good and more attractive than other companies.
Kylie says:
Having done many solo and girl-girl shoots beforehand I felt totally at home on set. It was comfortable and relaxed.
I liked how the shoot team treated my partner just the same as me, including him in jokes and making him feel at home. This was especially helpful as he was probably nervous and wanted to seem confident in front of strangers.
Our relationship hasn't really changed at all after the shoot. He seemed to gain a deeper understanding of what I do on a shoot and I think he enjoyed the experience.
We both felt we were paid very well, and I was pleased that he was equally compensated [typically, men are paid 20% of women]. It felt very feminist and progressive to treat male sexuality and privacy in the same way as the company treats a woman's.
Marcus adds: I don't think it had a significant impact on our relationship. We wouldn't have done it if I wasn't 100% comfortable in principle, so it wasn't a watershed moment in that regard. Both being paid equally, and generously, made a big difference; the sums put together made it possible to visit home [to Australia, from Amsterdam], which was nice. Also, I'd say it had a subtler effect on my self esteem and confidence – considering, leading up to, and looking back on the shoot.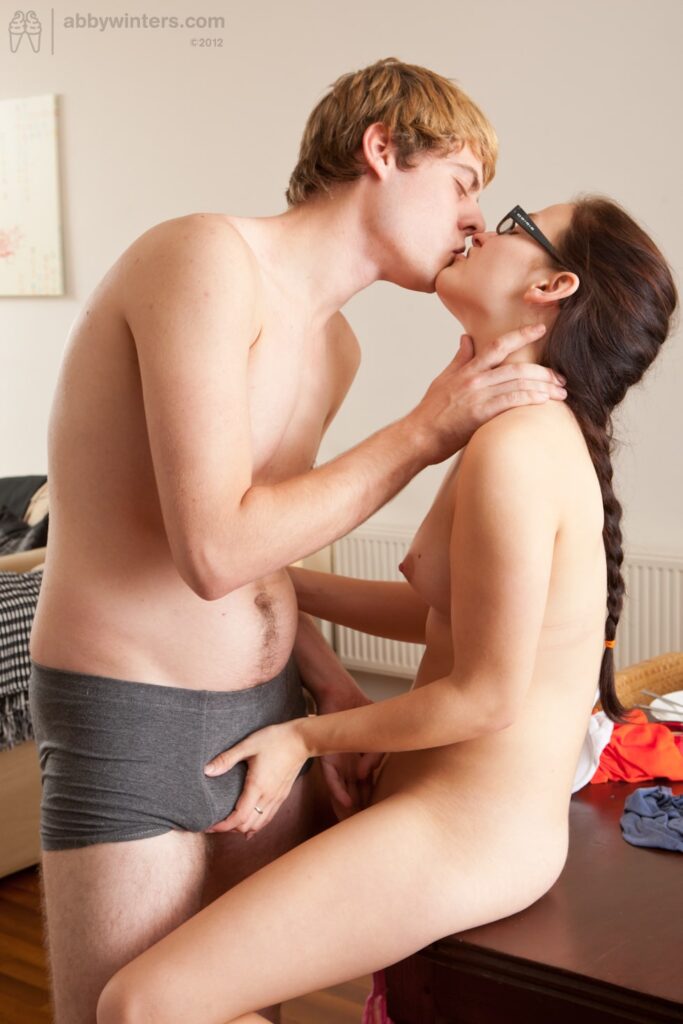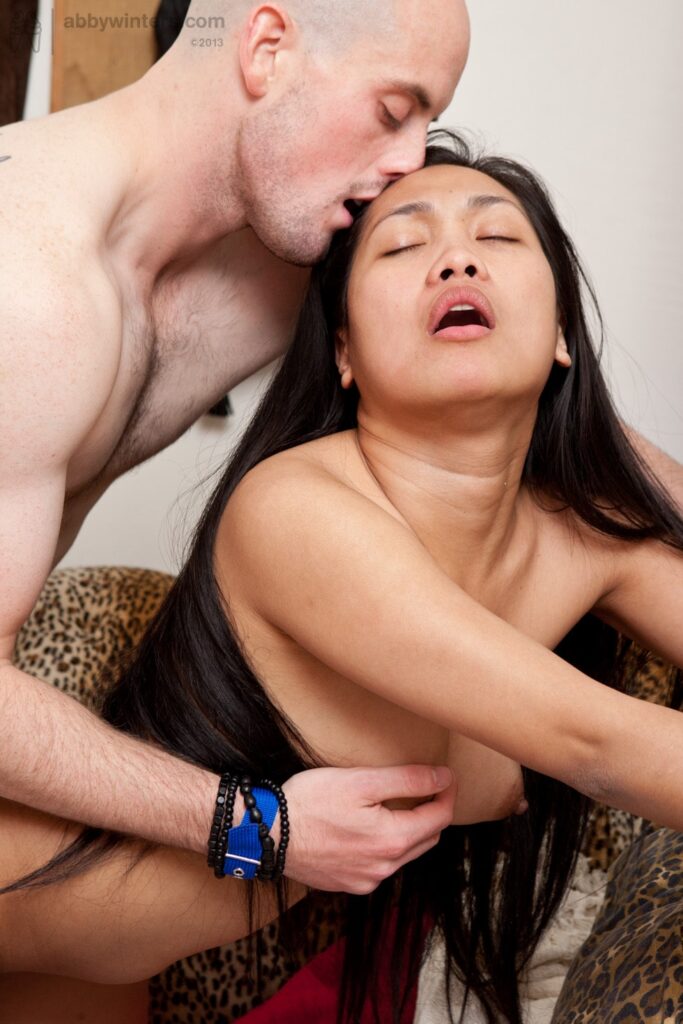 Before the shoot we were very excited because it was our first time together but it was unplanned, Jas was supposedly was going to accompany me during my travel, but we thought why not give it a try if we can shoot together, during the shoot we were very excited but still were very nervous but mixed emotions, Jas was turned on he feels different for the first time. After the shoot, it was our best experience happened in our relationship, we feel more confident in front of the camera It never cause any problems in our relationship and were still together after almost 2 years and we still want to try something interesting if things comes up! life is too short not to try different things in a relationship if both will agree why not…
The crew was absolutely fantastic, they made us very comfortable throughout the day of our shooting. Thanks for them.
The payment was fair, I had different types of shoots for few days, and that covers my travel fair enough. Thank you! looking forward to see you soon. Hope the members loves our sets.
I was a bit nervous because it was my first time shooting with my partner and I know that, as a boy, is complicated to be in front of the cameras. The crew is expecting some things from you (to have an erection and to cum) so I tried to do my best to make him feel comfortable. Anyways all of you were really friendly and you made an incredible and comfortable environment. To share something that is part of my life (the shoots) with my partner made me feel more connected with him. It was a positive experience.
I remember that the cameras were Masie + Izzy. It was amazing, they made us feel relaxed and as we were in our own house.
abbywinters pays probably the highest rates in the industry for shooting girl-boy and the best of all is that you can do it with your real partner, a possibility that not all the companies let you do. Continue this way! 🙂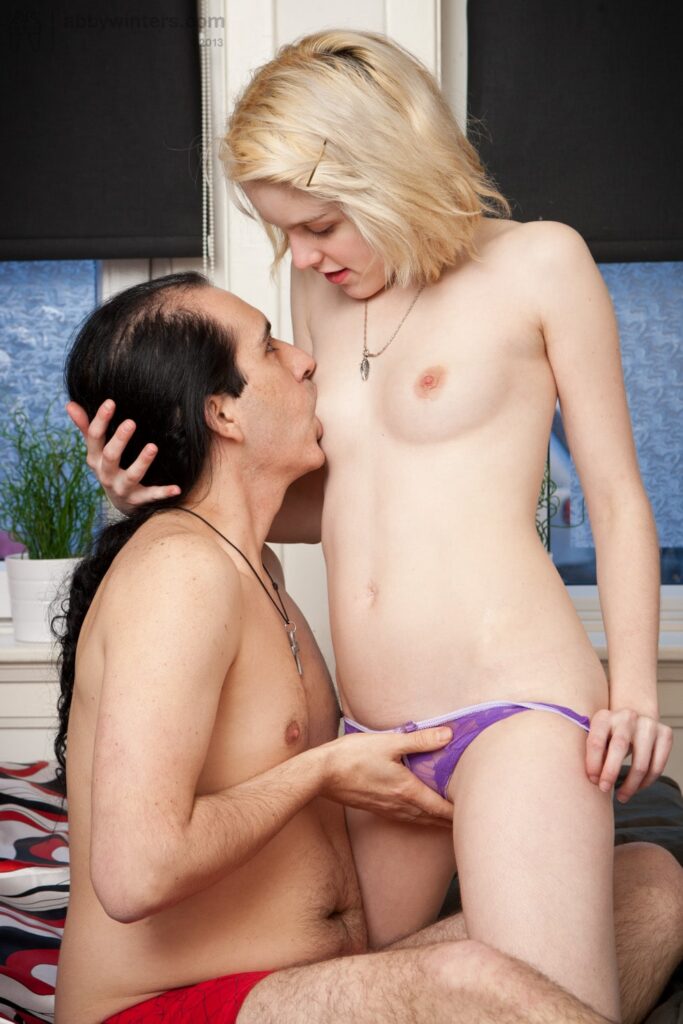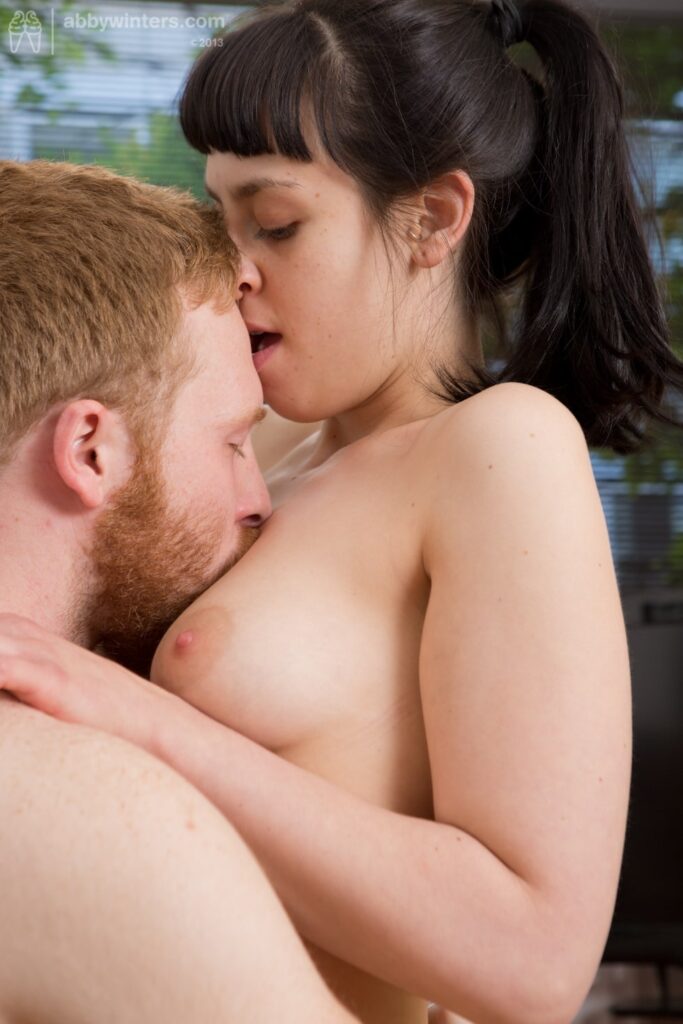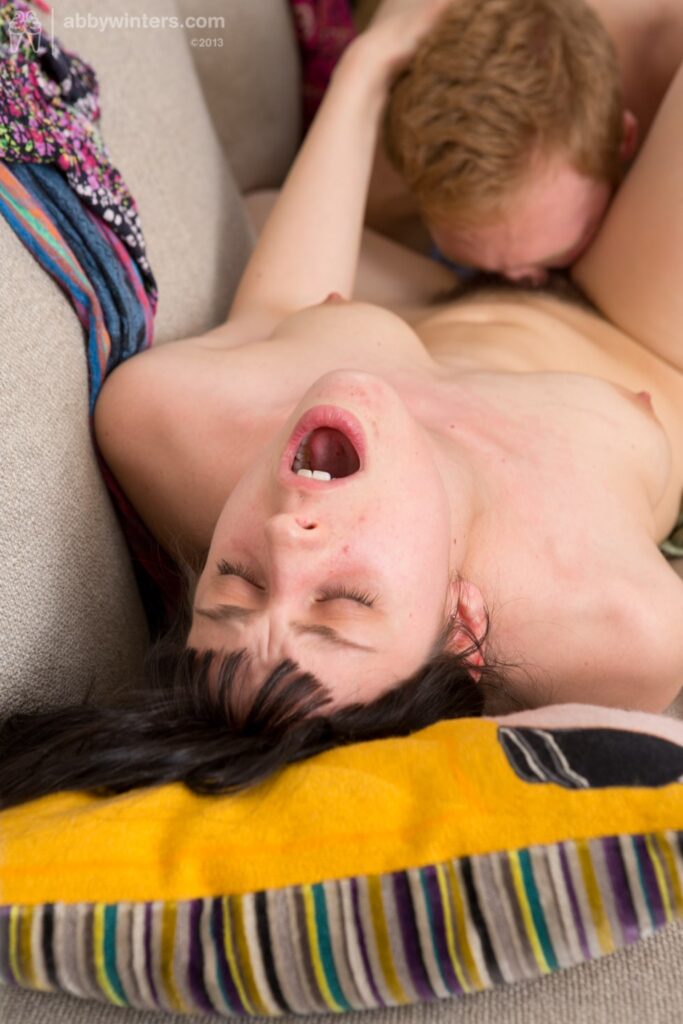 During: Ryan says not as hindered as he was at first because you begin to focus on what you're doing and just start to feel at ease. And pleasure! I cant say I felt anything other than pleasure; I may have felt a bit of tension when we began to start the video because it was so silent — the click of the camera flash on the first day was annoying at first, but it was still sound; you dont actually realize how silent it can be until the next day when its only video footage rolling and there's no background noise going on. But in the end you eventually get used to it and get focused and locked into what you're doing! We both agree that after we got over the 'deafening silence', it was amazing!
….not to mention we had a kick-ass bonus crew member in the sweet little dog that was at the appartment we filmed in!
After, Ryan said he felt a sense of achievement, the feeling you get when you surprise yourself — Proud! I felt emotional because it was beautiful and I was quite tired, haha! But all round I think we just felt good, elated even! Like nothing could spoil the day.
It probably has effected our relationship in a way of having a hunger to do more films. We want to do more things like that. It also adds a cool little quirk to the relationship, like something unusual that we did together & are very proud of and certainly not afraid to talk about!
How we found the crew on the day of the shoot? AWESOME. It just felt like being with a bunch of mates, and whats better then getting naked with a bunch of mates? (edit – probably sipping hot tea, naked with mates… – Ryan)
Ryan and I both agree that the payment is spot on. Couldn't complain about it, completely fair amount. Ryan said he would have done it for free! (edit – you had me at "lunch is paid for" & "I've brought Vegemite"… – Ryan [Ryan and Tahlia are Aussies])