We formed abbywinters.com back in the year 2000 in Australia.
Ancient history
Back then, porn made with amateur models always dressed them up and directed them to behave like porn stars (and to a large degree, this is still the standard approach).
But our vision was that what actually made an "amateur" young woman attractive was her very amateur-ness, her wholesomeness! Acting so overtly slutty made it like a caricature – sexUAL certainly, but not sexY!
So we set about making shoots that customers liked, and over time we realised there was another opportunity to differentiate that also felt natural to us: let's treat models with respect, inform them about the benefits and risks, pay them well, involve them in the process of making erotica, and have a lasting relationship with them.
The two concepts merged, and making human-friendly porn has never been so good! We're now based in the Netherlands, and employ a crew of experts around the world to continue making the best erotic material.
Making girl boy shoots
In 2006 we tried making girl-boy shoots and they were very popular, but logistical issues stopped us from making more. In 2012, we tried again, and as a more mature company we were able to reliably make shoots of a high quality.
We maintained our approach we formed for making shoots of single women and women together, and applied it to loving male-female couples. Now, these shoots are our most popular.
Of course, all the images you see on this site are from those shoots.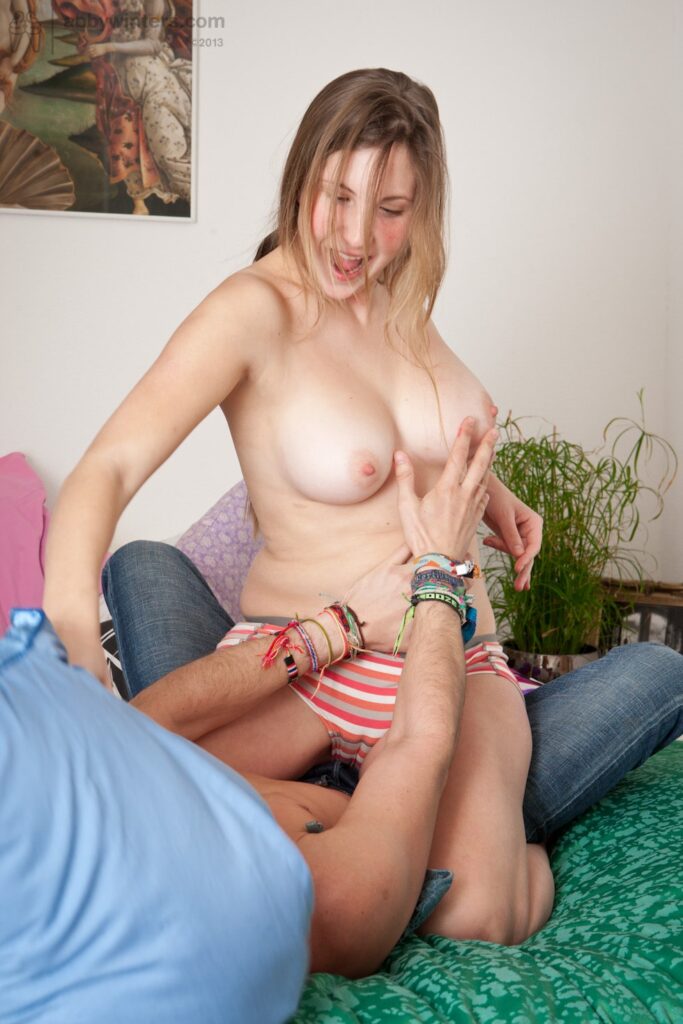 Some of the couples who roasted the broomstick with us.