This Application form is used when the female model is already registered as a model with abbywinters.com, and they are bringing their male partner on to make a girl-boy shoot together.
If neither of you have applied yet, and you want to apply to shoot together, please use the couples application form.
If you're a single female model, we have different info for you, please review our modelfor.abbywinters.com site.
If you're a single dude looking to have sex with women on camera, we cannot help you, sorry (more context).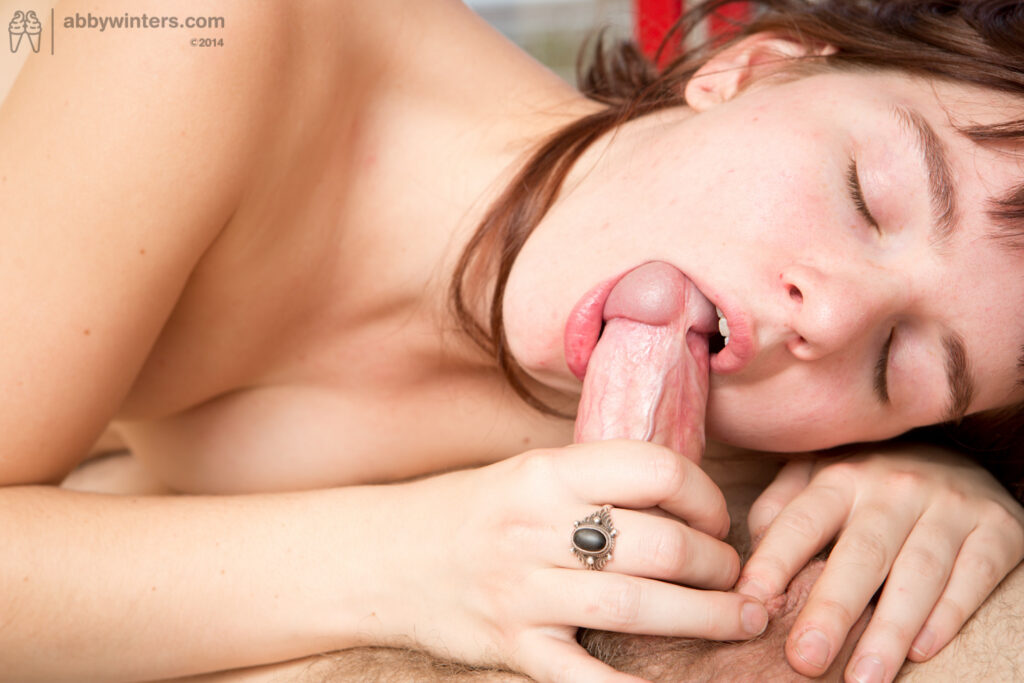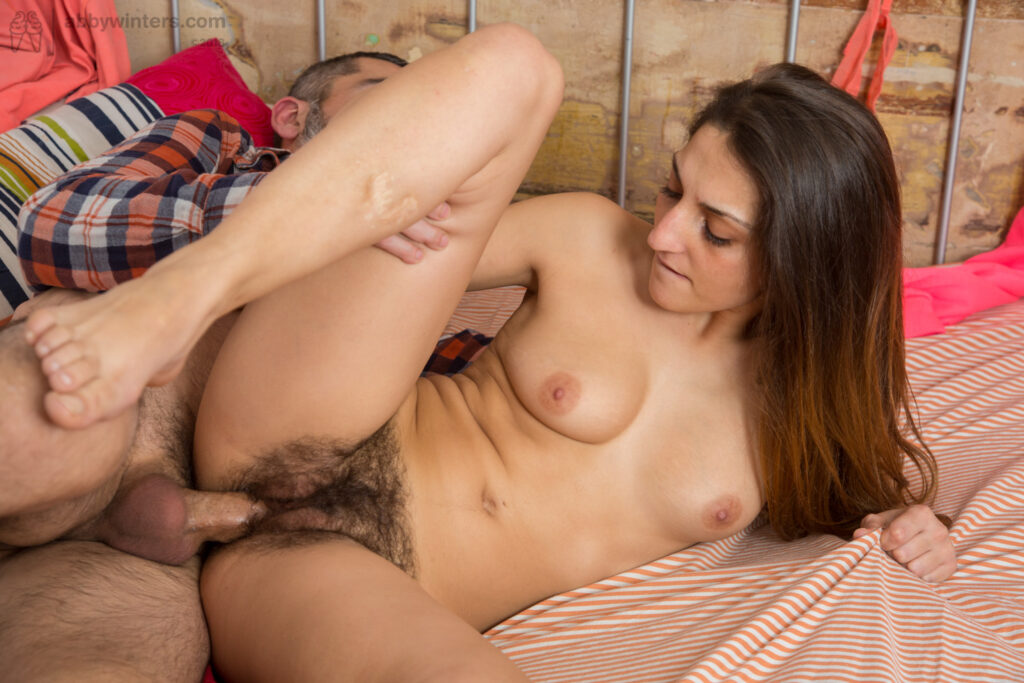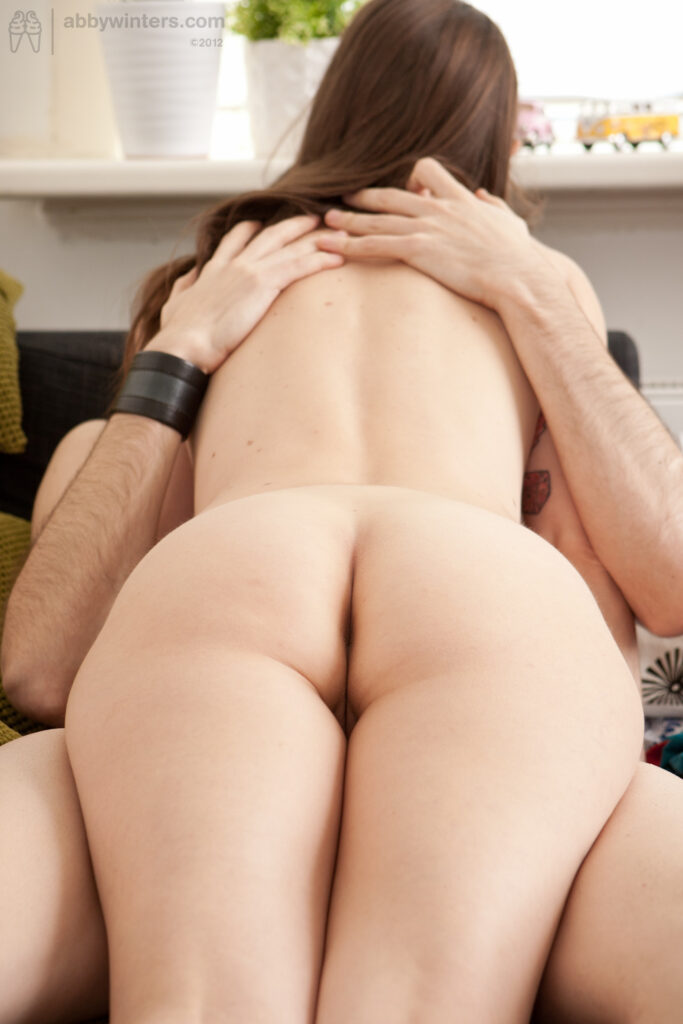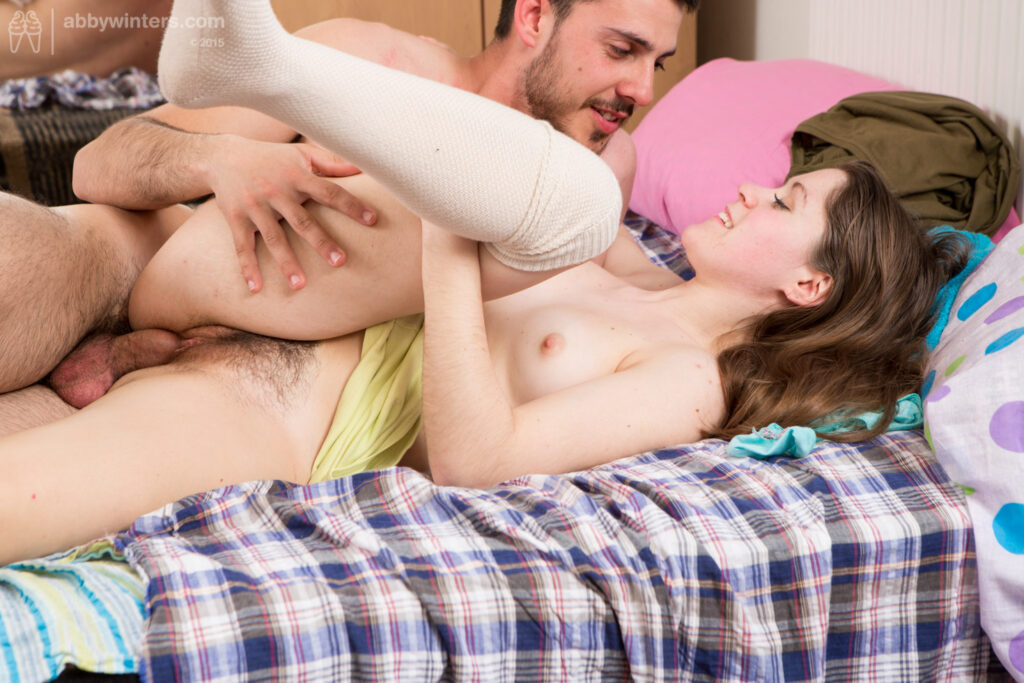 From July 15 2023, we stopped making new shoots, so we're not taking new model applications. Questions? Email the owner on garion.hall@abbywinters.com.